It's an FDA-cleared medical device47 clinically proven to reduce chronic knee pain (knee osteoarthritis). And the best part is that you wear it for about an hour a day at home while going about your normal routine. Apos® is covered by many insurances and can help you get back to doing the things you want and love to do!
Move better. Live better.
Complete the form below for more information about Apos® and how it might help your condition.
Treating the underlying problem changes everything.
Apos® is a non-invasive medical device that is personalized to treat the cause of your specific pain by retraining your gait (how you walk) to help you move better and live better.
Redistribute:
Shift your weight away from painful areas42
Reeducate:
Retrain how you walk for long-term relief even when not wearing your Apos®42
Hear firsthand how Apos® helped these patients move better and live better.
"The first day I came in here, I cried—because I could walk normally again. Out of all the treatments I've done, this has been the most effective."
— Robert L.
"My pain level was up to an 8 and I was contemplating surgery. Now it's less than a 1, and I'm able to do things that are important, like spending quality time with my daughter..."
—Margaret J.
"Before, my pain was an 8 out of 10. Since I've been using Apos, I am able to walk more, and I am able to enjoy not having the pain that I used to have..."
—Cathy M.
Apos® will help you get back to doing the things you want and love to do!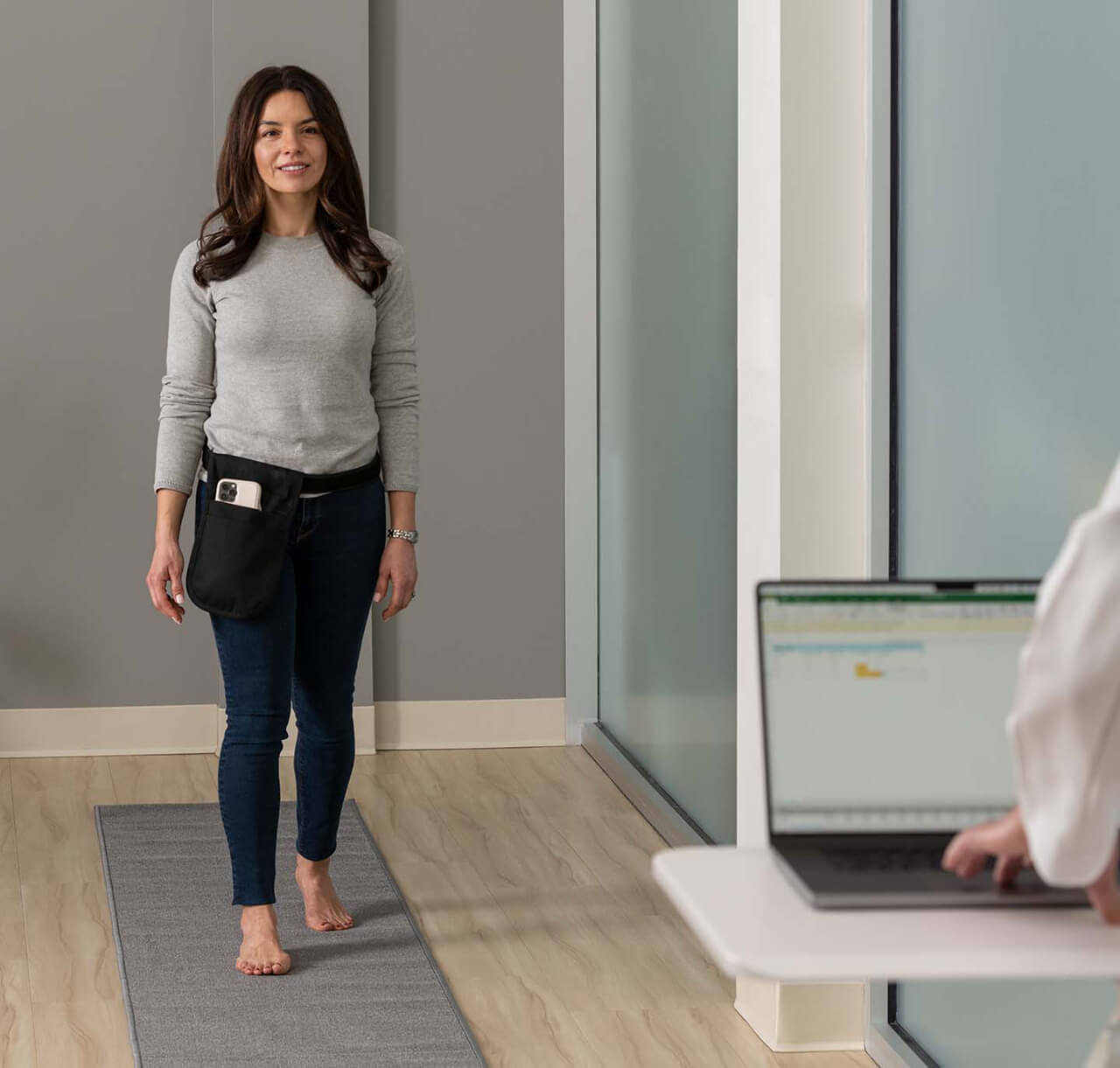 Your Apos® will be customized based on how you walk.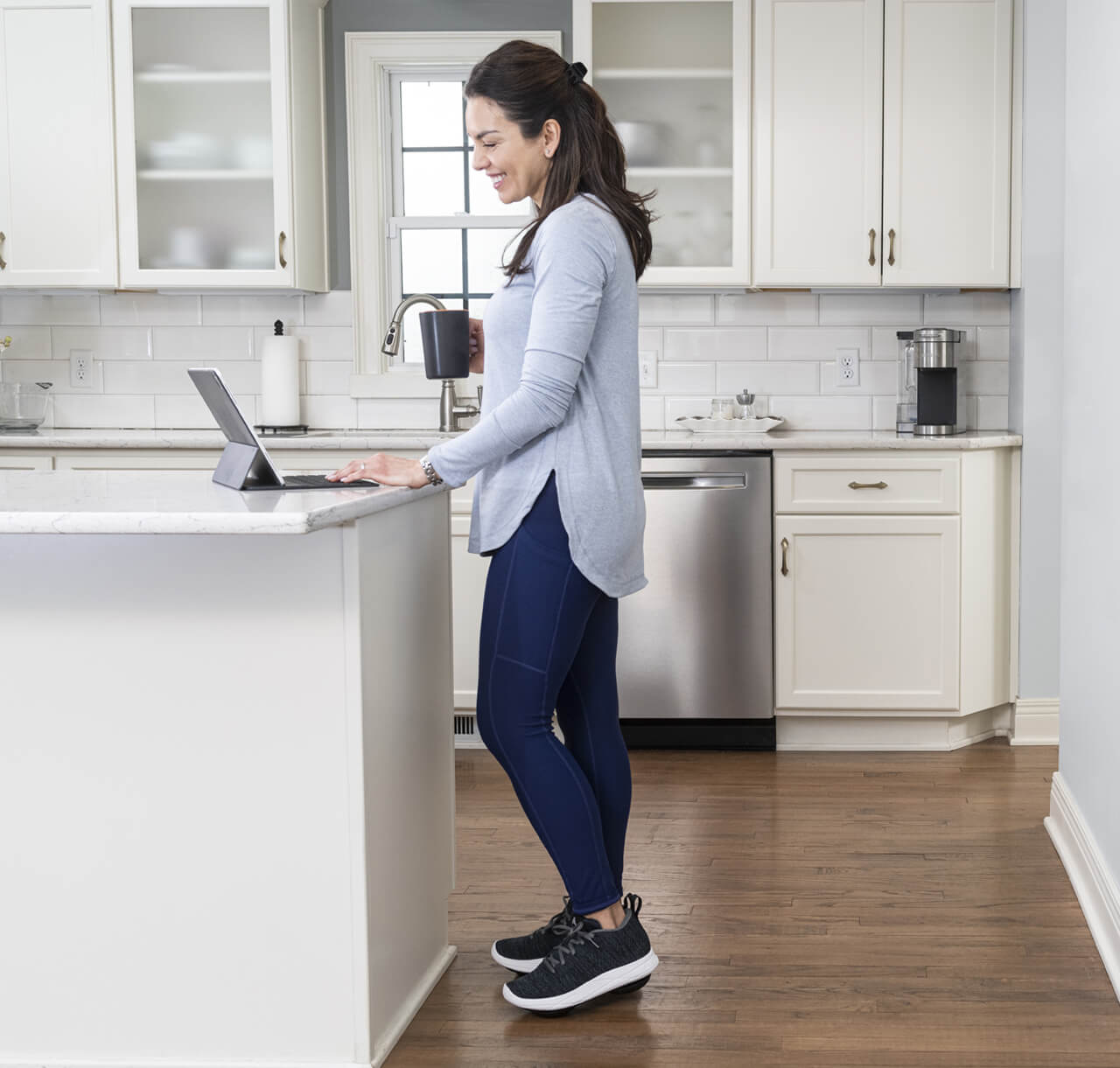 Wear for just an
hour a day at home.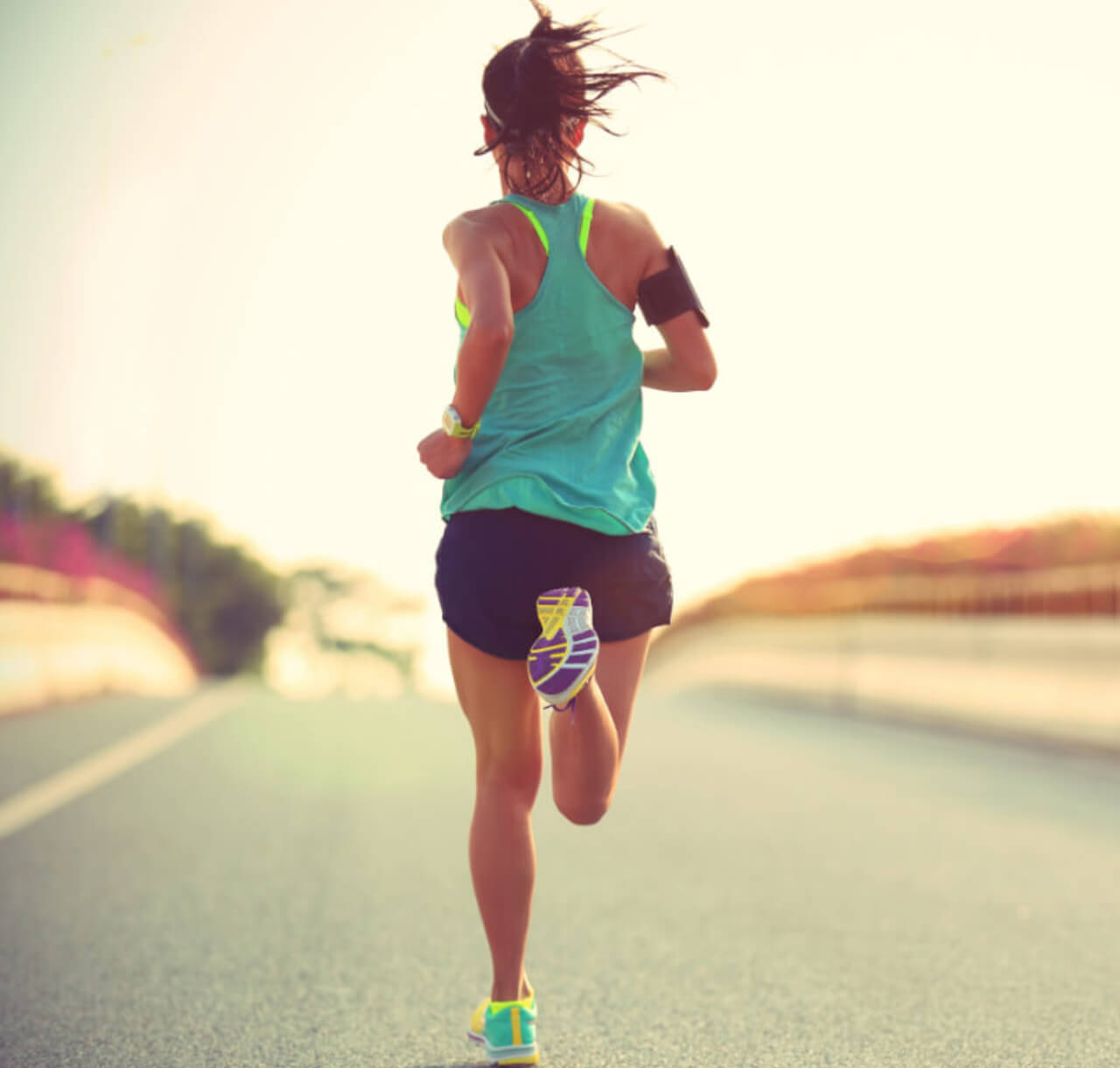 Live your best life,
even when not wearing them.
Take the first step to pain relief.