AposHealth® helps people with knee, lower back and hip pain live well by improving their gait42 (walking mechanics).
The personalized AposHealth® program is managed by specially trained clinicians who personally tailor the program to the unique needs of each patient. Over time, AposHealth® re-educates patients' muscles to maintain the improved walking patterns even when not wearing the device.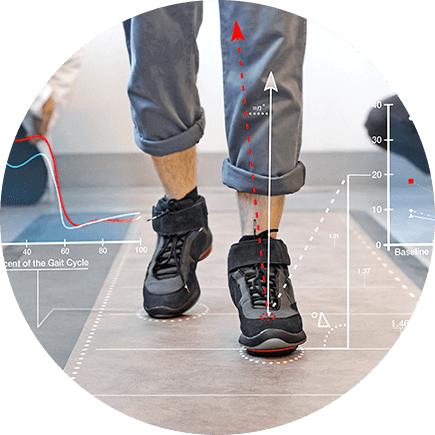 Gait – the sixth vital sign
Gait – how the body moves – can predict a number of future health events44, including functional decline, hospitalization, falls and even mortality, and is emerging as the next vital sign44 to monitor health.
AposHealth® is unique in that is the only company that has patents on functional gait modification technology.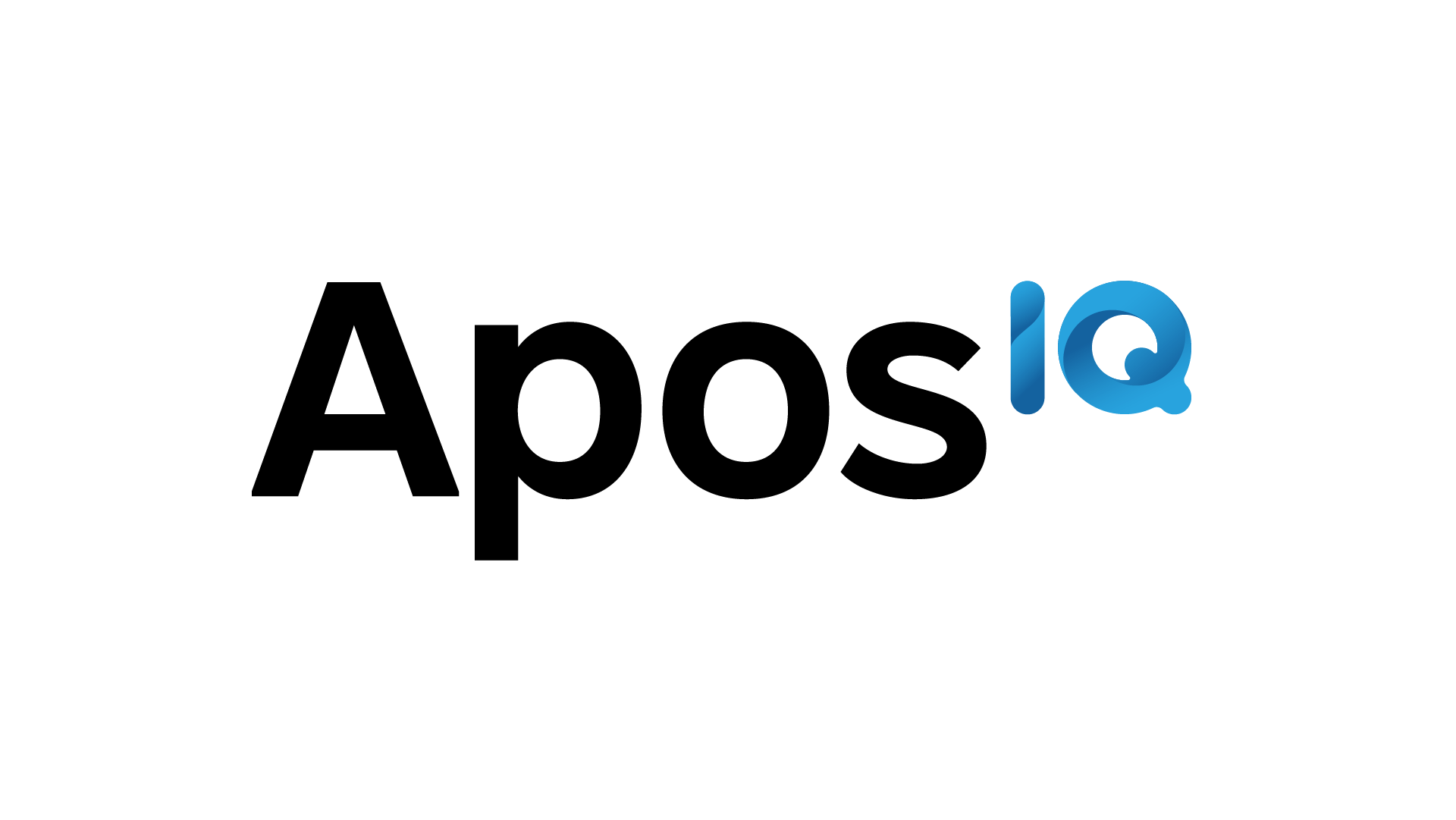 AposHealth®️ is supported by AposIQ®️, a business unit that combines innovative technology, data science and over a decade of experience to analyze gait (walking mechanics), and develop personalized gait modification programs.
Clinically proven results
A 2020 study published in the Journal of the American Medical Association showed that 92% of patients with knee osteoarthritis who were treated with AposHealth® reported more than a 30% reduction in pain while 83% reported more than a 50% reduction in pain42.
Clinical studies have also shown improvement in function42 and quality of life24,43, as well as a significant reduction in pain medication use among patients with chronic knee pain3. According to a patient satisfaction survey, 98% of patients said that they would recommend AposHealth® to friends and family1.
Meet our AposHealth Clinicians & Trainers
Click on the body part that is hurting you to discover how AposHealth® can help.
Get back to what you love to do
Schedule a call with our customer care professionals.
Find an AposHealth® provider near you.