Knee & lower back pain create more pain with each step a person takes and pull him away from the activities of life.
But what if it was possible to use person's walking as a way of healing?
No two knees or backs are alike, so we've made advanced and complex science simple and customized to the person's exact condition and need.
Our science turns the painful steps into healing steps by solving the unique underlying problem as well as relieving the pain.
Since 2005, AposHealth® has been making it possible for patients in the US, UK, and Israel, to temporarily relieve pain42, improve function42, develop better movement patterns42 and get back to doing the things they love.
Using state-of-the-art biomechanical and neuromuscular approaches, the personally tailored AposHealth® footworn device gives patients the power to move.
The Effects of AposHealth®
AposHealth® has been called "life changing," "best investment in my health" and "miracle shoes." In a 2020 study published by The Journal of the American Medical Association (JAMA), 83% of patients with knee osteoarthritis who were treated with AposHealth® reported a 50% reduction in pain compared to only 42% in the control group42.
Robust clinical research supports the efficacy of the program.
The mission of AposHealth® is to give individuals seeking neuromuscular and musculoskeletal health the power of movement, by combining science and innovation so that they may live an active, rich and full life. Restoring function42 and mobility42 through advanced motion analysis and functional gait retraining, anytime and in the comfort of home.
AposHealth® has demonstrated a 96% satisfaction rate41 and has been administered to over 100,000 patients worldwide.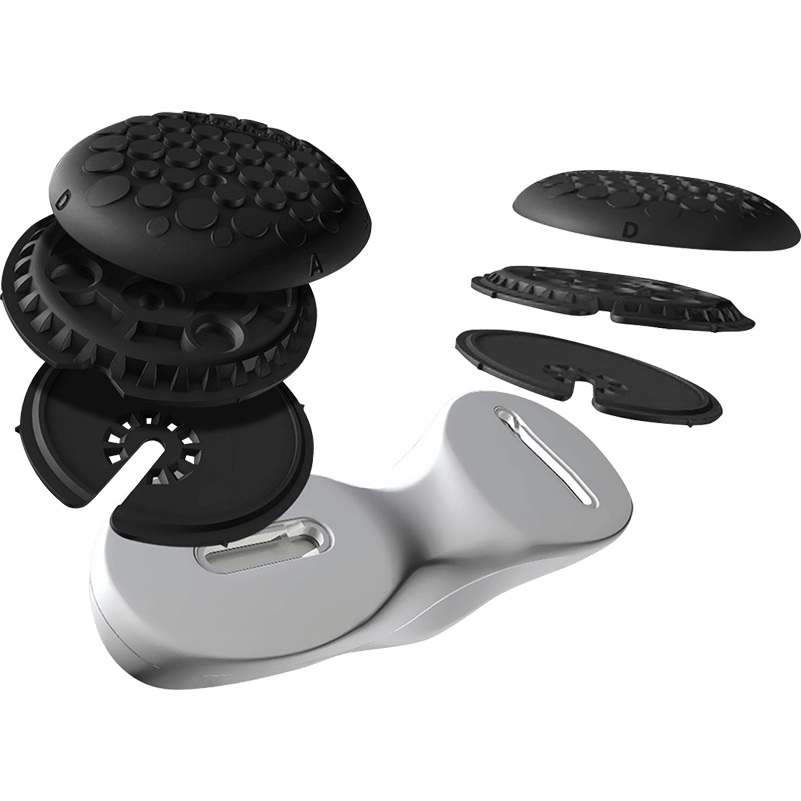 The Uniqueness of AposHealth®
The developers of the AposHealth® technology envisioned a non-invasive, easy-to-use treatment that provides benefits of physical therapy without disrupting patients' daily routines. By wearing the device for about one hour per day, patients are able to re-educate their own bodies in the most fitting environment and routine possible – their own.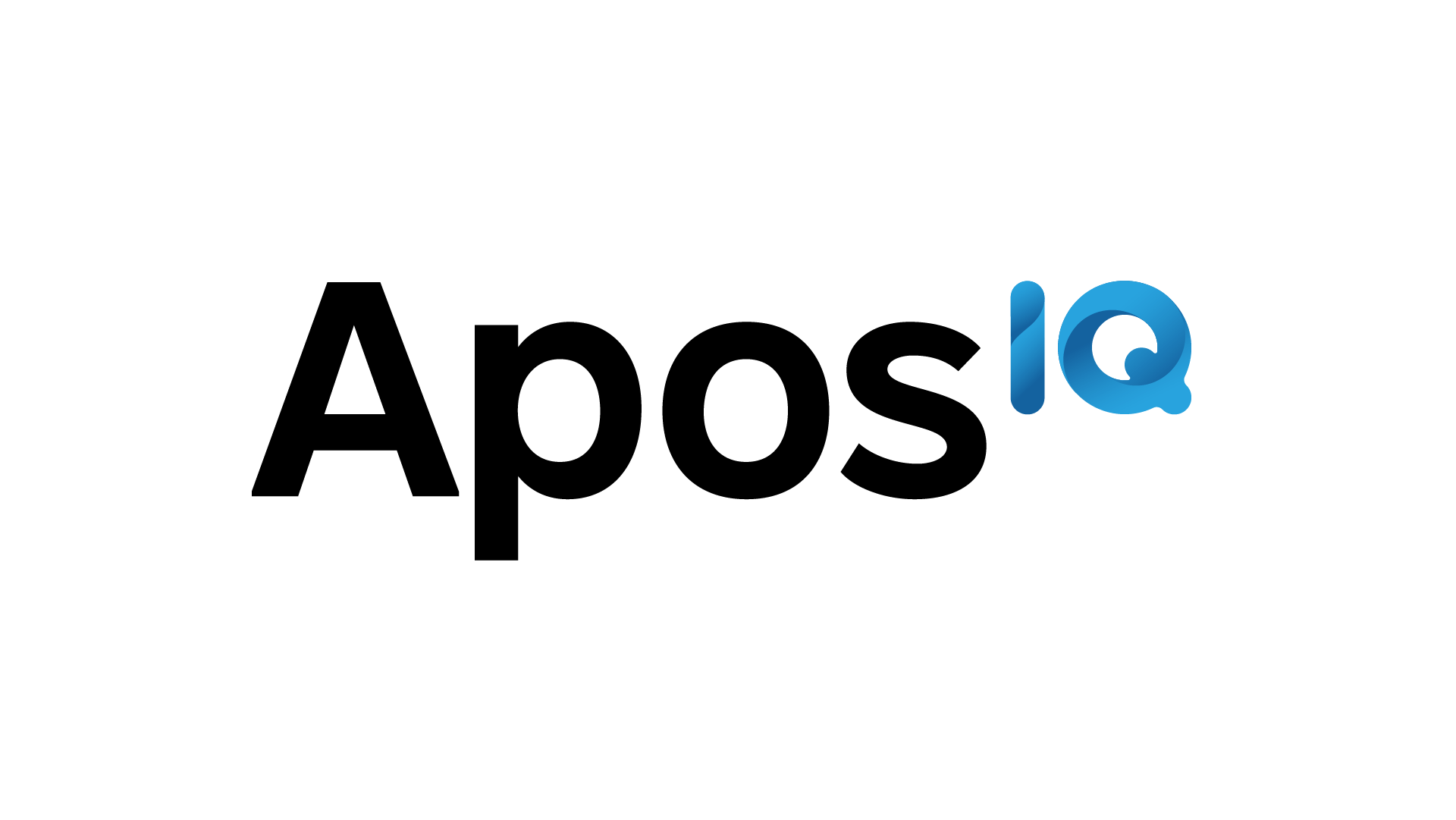 AposHealth® is supported by AposIQ®, a business unit that combines innovative technology, data science and over a decade of experience to analyze gait (walking mechanics), and develop personalized gait modification programs.
Find an AposHealth® provider near you.